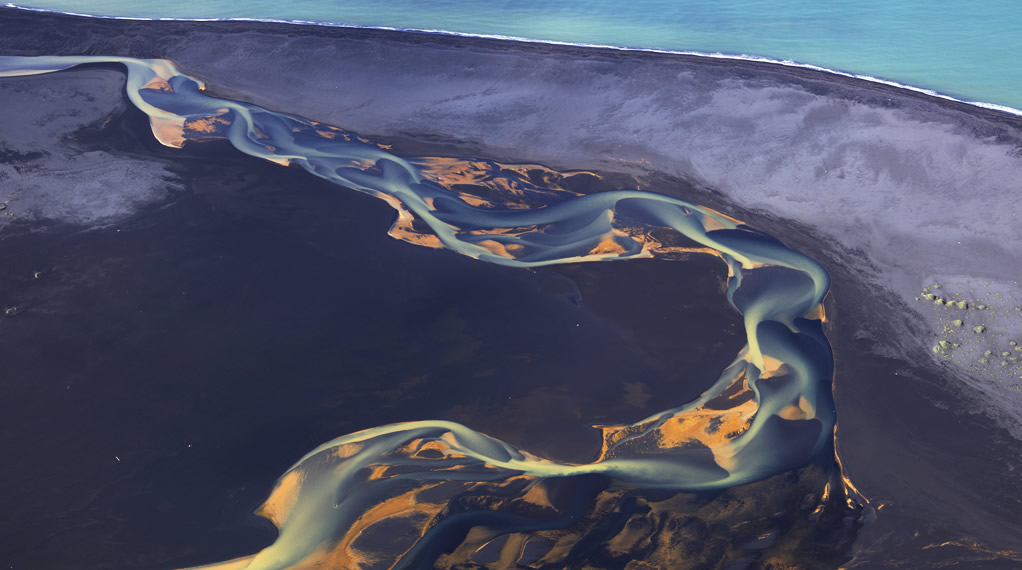 We believe our goods are meaningful because of the thoughtfulness of the people behind them
We're MOLFO, a company based in Kyoto Japan. We've been offering some solution for symbiosis between nature and human through design, and making clients happy for years.
Changes in the environment, among others, are of most interest to Molfo, as the basic, minimal environmental requirements for healthier living, such as fresh clean water, soil, and air, are being destroyed. Humans are unique creatures. This why Molfo believes in order to cherish people and nature, it has to be friendly for all. Economic growth brings us material richness. Molfo would like to also consider a way to for both people and nature to be happy.
Molfo produces products that treat both people and the planet by selecting eco-friendly materials and technologies, and an ethical trade system. We offer you natural and truly luxurious lifestyle products. We think adapting to contemporary life and proposing beautiful, future-directed solutions is the best kind of modern design. It gives us great joy to share Modern Life Style Products with you.
MOLFO official website
https://molfo.net/en/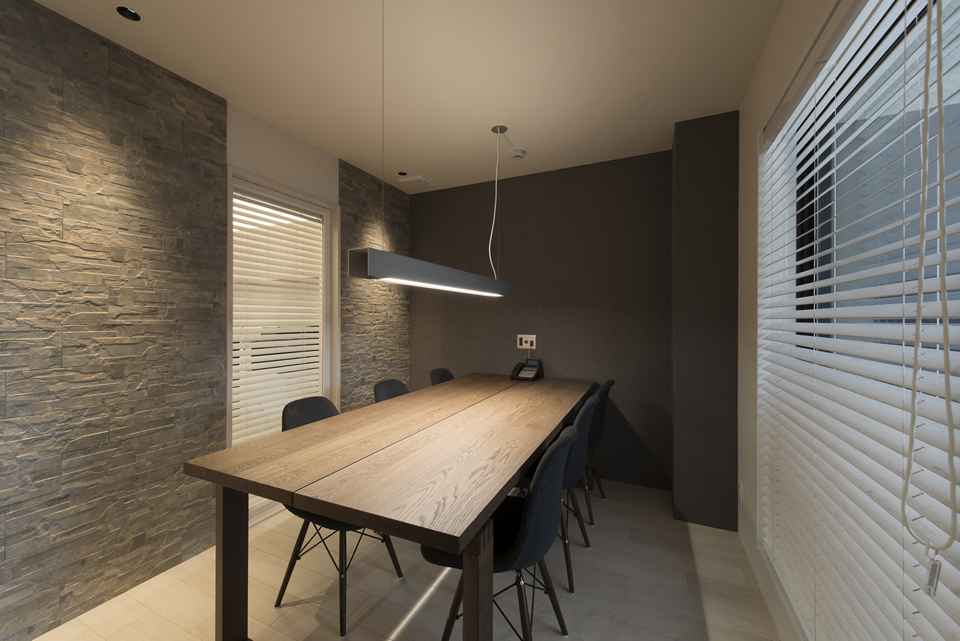 Even if I knew that tomorrow the world would go to pieces, I would still plant my apple tree. -Martin Luther-
Hiromi Kim
Founder & Designer
Hiromi Kim was born in Kyoto, Japan. She has studied Interior Architecture and Industrial Design in both Japan and Italy. She has spent more than ten years in multicultural environments. Her experience in designing is spread across various fields such as the manufacturing industry, architectural industry, and academics. Her views are geared toward the construction of a sustainable society. Her designs are not merely surface and are made for the genuine pleasure of humanity. She is a passionate designer/director proposing solutions for a modern life style.