¥

4,968

The bread bag is a portable breadbasket. You can enjoy a meal outside or in your favorite place. Washing it easy, and when you don't use it, you can fold it compactly and store it.

Materials – hemp, grain
Dimensions – W16, D:12, H:24(cm)
Colors – White
BY US, BY HANDS AT OUR MOLFO LAB.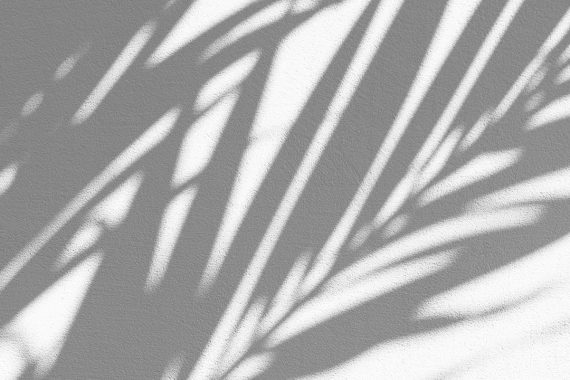 Please be informed that MOLFO SHOP will be totally closed from 13th to 17th of August as Summer holidays. …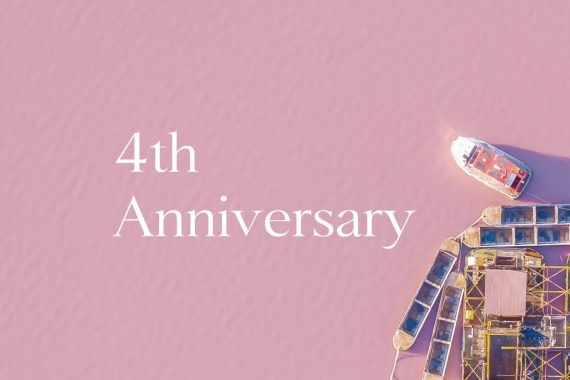 Thanks to all of you, we can fortunately mark our 4th Anniversary!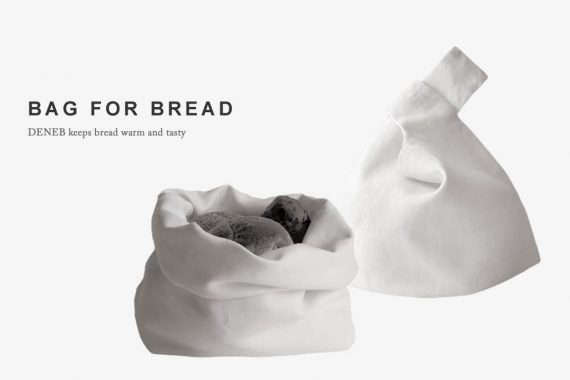 Our Hemp Bread bag "Deneb" was featured on NHK TV program 'Good Morning Japan, Machikado Information Room' on …