¥

4,968

The bread bag is a portable breadbasket. You can enjoy a meal outside or in your favorite place. Washing it easy, and when you don't use it, you can fold it compactly and store it.

Materials – hemp, grain
Dimensions – W16, D:12, H:24(cm)
Colors – White
BY US, BY HANDS AT OUR MOLFO LAB.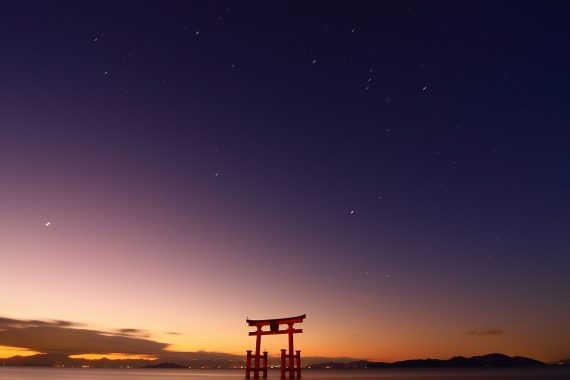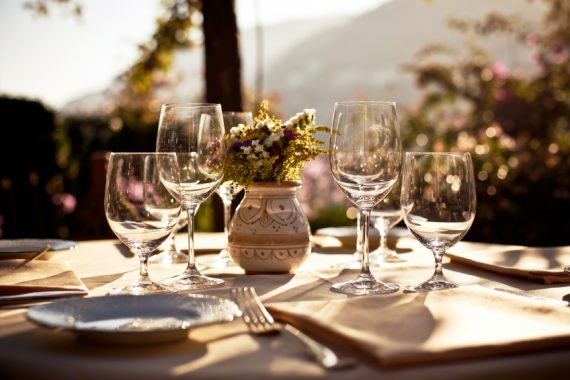 Our office will be closed for the Summer Holidays between Saturday, 8th August through Sunday,16th August . We …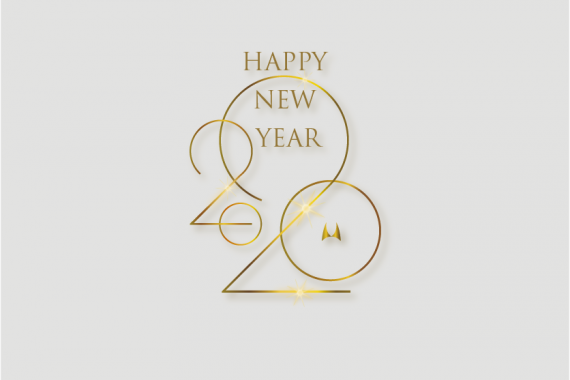 Best wishes for a happy and most prosperous New Year.